Your FIRST Choice For Foot Care Training
Why
Why Foot Canada is Your First Choice
Over 4750 Canadian nurses since 1993 made Foot Canada Training their first choice because:  
The FIRST Online Foot Care Nurse Theory & Educator courses in Canada brings the training to you, wherever you may be! And continuous enrolment means busy nurses can study at their convenience.

"Art & Science of Nursing Foot Care: A Clinical Resource for Nurses in Canada (2017)"

is the FIRST multi-authored, peer-reviewed textbook, and is currently the #1 textbook for foot care education across Canada.
Founding President and Director of Nursing, Cindy Lazenby R.N., was the FIRST Founding Chair & President of the CAFCN.
Foot Canada Training is the FIRST organization to make all of its FCN Clinical Curriculum available to independent Foot Care Nurse Educators, colleges, universities and health agencies.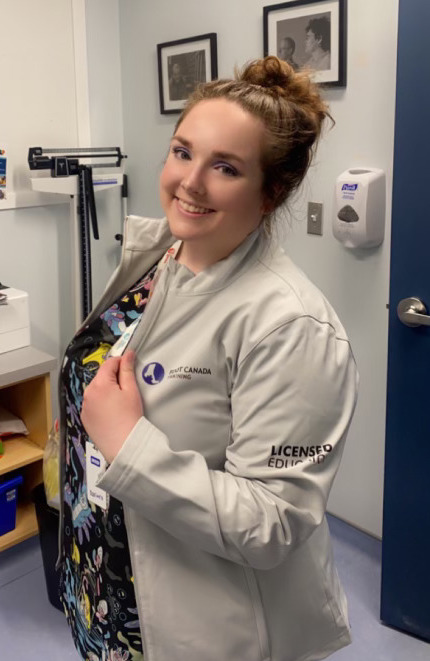 Supporting Nationwide Education Opportunities
Foot Canada Training is a nursing foot care education company that supports nationwide education opportunities by:
offering online training;
recruiting experienced, dedicated educators to deliver our standardized curriculum in all provinces.
Our curriculum is peer-reviewed, regularly updated and meets the standards set by the Canadian Association of Foot Care Nurses' National Competencies and the most recent IPAC Canada Practice Standards.
Courses
TESTIMONIALS
What our students are saying…
Competency-Based Approach
"I just completed the Advanced Foot Care Nurse theory course and I am writing to share my experience with Foot Canada, which has been entirely positive.
From initial contact and ongoing communication the staff were always courteous, professional and helpful. I especially appreciated the great support I received when I reached out for help.The Foot Care Nurse theory course is excellent as well!
The curriculum is comprehensive, it aligns with and emphasizes evidence-based practice and includes ample resources aligned with current best practices to support further learning and development. The course also aligns content with CAFCN's competencies. I find the competency-based approach has been really helpful to help me prepare for the upcoming clinical course.
Overall, I found this course and the staff have really set me up for success to become a competent Advanced and Diabetic Foot Care Nurse. Thank you so much Foot Canada!!"
- Teresa Roy RN
Outside the Box Thinking
"Excellent course. Well thought out where one has to also think "outside the box", as to patient care, infection prevention and control and not just foot care. They are very passionate about foot care and patient well being."
- Stacie Currier RN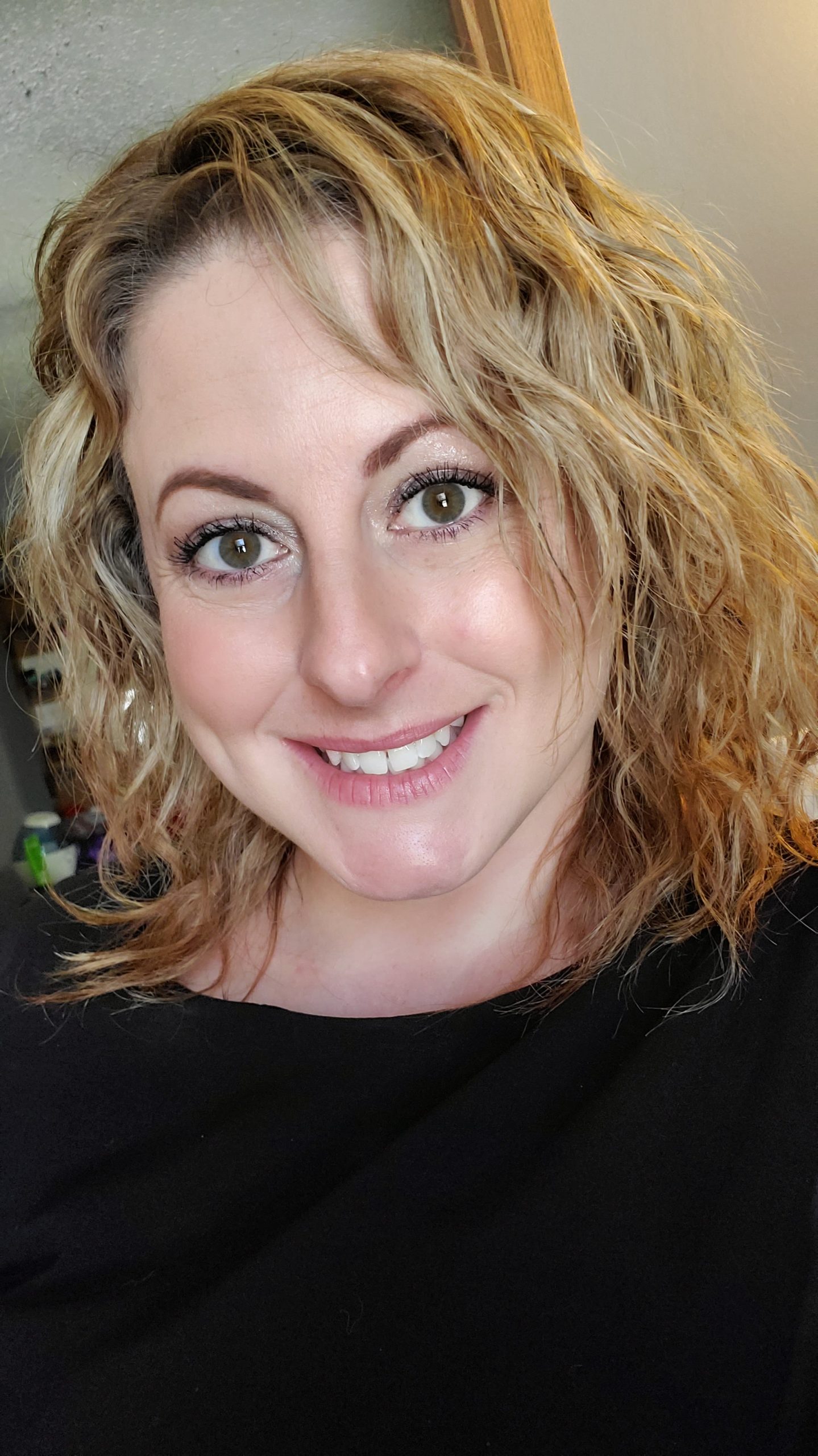 Textbook is Very Informative!
"I am a new Foot Care Nurse and have just completed my online portion of the course. The textbook was very informative and worked well with the course outline and assignments. I have learned a lot and am excited to put my knowledge to work. I would recommend this course for anyone who is looking to advance and upgrade in their career."
- Andrea Lockyer RPN
So Thorough!
"I am enrolled in the Foot Canada Training - Theory program currently running. First, I must say that I am very impressed with the thoroughness of the program, it has far exceeded my expectations! This course has compelled me to examine areas of nursing that, admittedly I should have been more conscientious about, but was so caught up in the 'clinicalness' of, I did not devote the effort to areas like best practice, competencies, the business aspect of nursing and our relationship with FNIH....Thank you so much for your help."
- Barbara Pound RN
My First Online Course- and It Was The Right Choice!
"I've never taken courses online and it was hard to decide to take it. I can say it was a great experience and the right decision. Everything was clear and went smoothly. Questions that I had during the course were answered in a few hours. The textbook was very helpful, had good illustrations and a glossary I will use for a long time before I become familiar with all the terms."
- Tatiana Basmanova RPN
Now I am Set Up For Success!
In the new Online FCN Theory Course, the abundance of optional and required reading (and the web links to access current and up to date information outside of the course itself) go above and beyond my expectations.
This course is a clear guide to what it takes to be a FCN in Canada. I feel it really set me up for success!
5 Stars!!
-Miranda Smith, British Columbia Canada
Textbook is a GREAT Resource
Great Course, easy to follow. Lots of great information.
The textbook is a great resource!
COREY MACKENZIE - NOVA SCOTIA
CLINICAL NURSE SPECIALIST 
INDIGENOUS SERVICES CANADA
So Many Opportunities!
It was a very good experience for me! I didn't know there were so many opporunties available in this field.
Remya Bijo - Ontario
Great Clinical Training - Very Personal!
I just wanted to send a well deserved positive personal message advising of the great training I received with Soft Soles, in Ottawa ON. 
The Instructor Michelle built a well-designed course full of theory knowledge that we were able to practice in a  clinical setting. Client talked very highly of Michelle and fellow Soft Sole workers, not only for the care they receive during their appointment, but the after-care as well (teaching, follow ups, etc).
This course was incredible and I will be highly recommending it to fellow nurses.
Robyn Crutchlow - Carleton, ON
Great Retirement Plan!
This course was very different than the one I took in 2019. Although, both were informative and I enjoyed both of them. I look forward to arranging my practicum now so I can start my journey in my own Foot Care Practice when I'm not working my other job.
Also this will be nice to have upon retirement phase when I'm ready to gear down in practice.
-Tammy Robinson, Ontario
The Highest-Quality Education...
I am looking forward to doing my Clinical Training with Nadine and Karen at Ever New Foot Care in New Brunswick! I chose Foot Canada Training because I wanted the highest quality education so that I was safe and educated for my clients and also ensuring proper sterilization.
The most interesting thing I learned in the Online FCN Theory Course was about the different conditions of the feet. 
-Jessica Power, New Brunswick
Foot Care Rocks!
The Online FCN Theory Course was very informative and well structured to give me the tools and learning aids I needed for success.
Thanks for giving me a foot-up on things!!
- Michael Barton, LPN - Okanagan Valley BC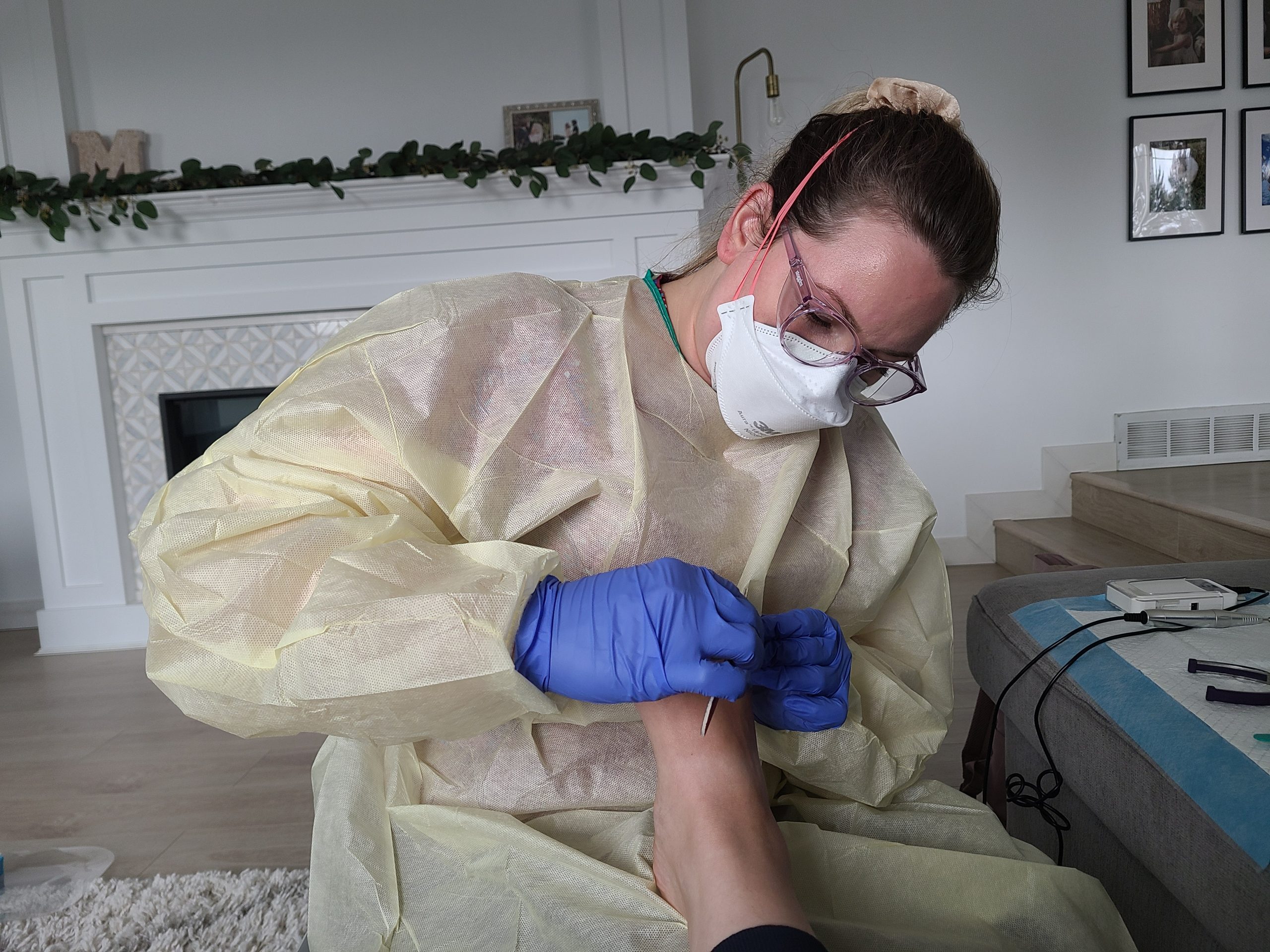 I Feel Very Confident Now!
Shannon ensured I was prepared for the clinical training prior, and that I felt comfortable throughout.
She gave me every opportunity to learn and practice my skills.
I feel very confident now that I have completed my clinical training.
- Suzy Zurcher, RPN Foot Care Nurse- Diabetes Program, Sioux Lookout Meno Ya Win Health Centre Ontario (of Shannon Matheson, Licensed Education Provider at Healed Sole)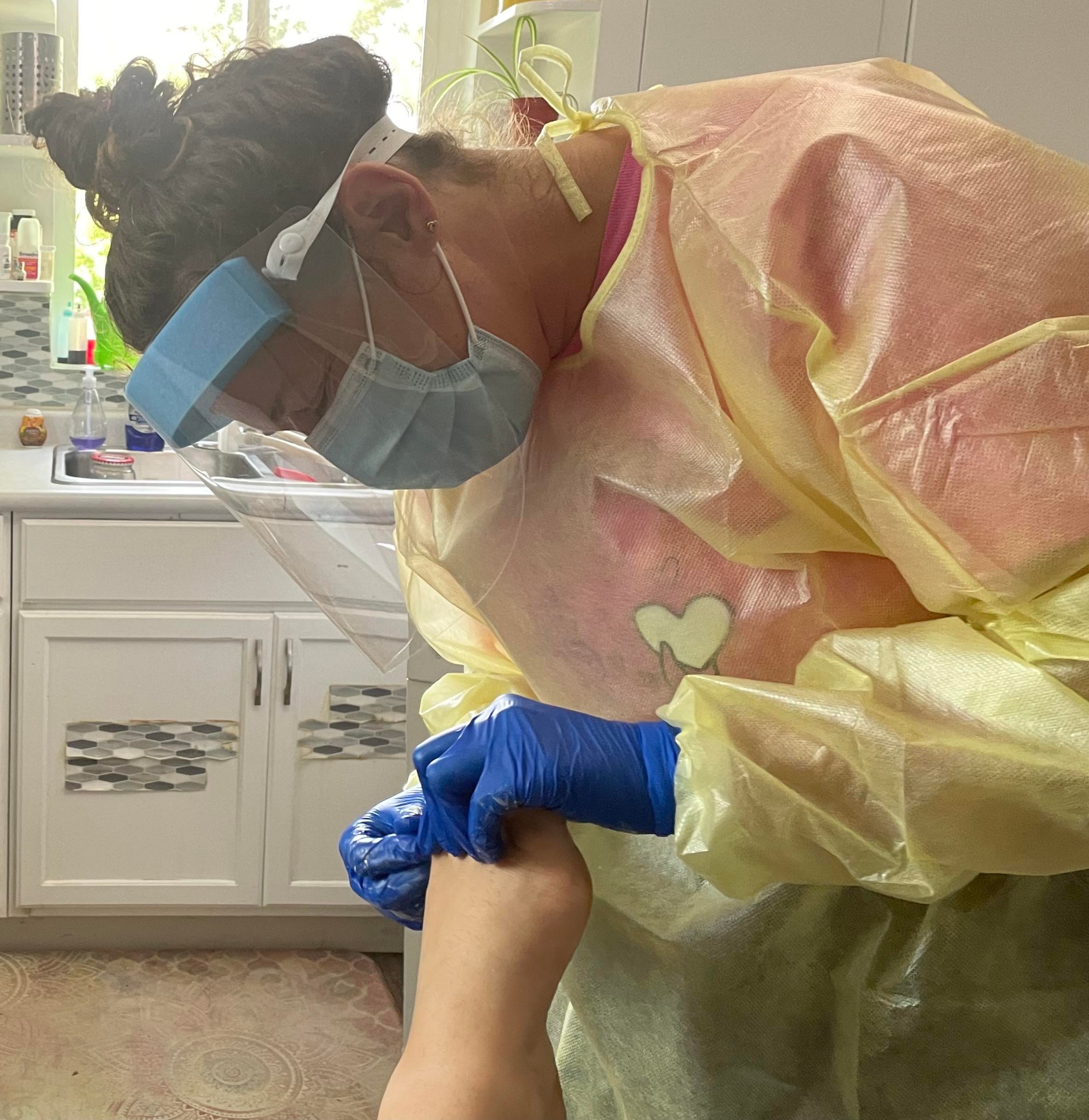 Shannon is an organized and thorough educator!
Her attention to detail and approach provides a positive learning environment. 
Her rapport with her clients makes for a non-stressful experience; they trust her and her teaching, so the student is welcomed into the home! 
The questions she asks during the appointment and follow up conversations helps me to think critically... resulting in that 'AHA' moment where I can put all the pieces together!
- Nicole Campbell of Kenora Ontario