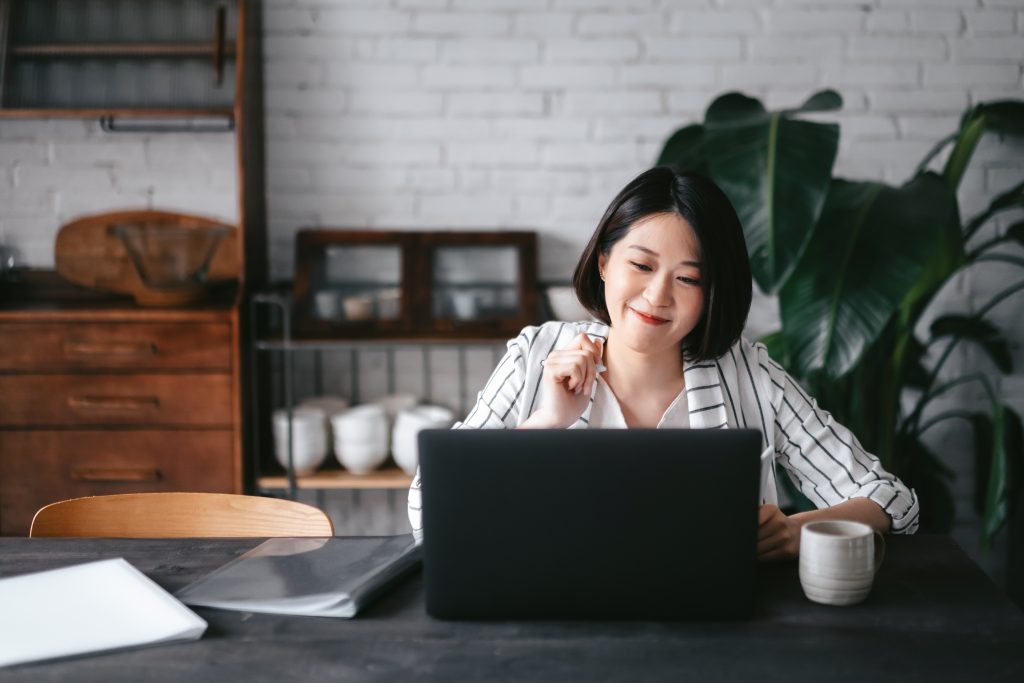 Policies and Procedures
Organized by

Soft Soles Advanced & Diabetic Foot Care
Hybrid Learning Objectives
Purchase the Online Module and complete it at your own pace.
Schedule to meet with your educator for discussion on the course at scheduled dates.
Gain an understanding of policy and procedure writing best practices.
Enhance existing practical and hands on skills to increase efficiency and effectiveness of clinical procedures.
Understand and apply theory and principles related to decontamination, assembly, sterilization and storage, and distribution in medical device reprocessing as per IPAC guidelines.
Develop robust procedures to support best practices in patient care quality assurance.
Research the documents that detail the gold standards of patient safety, occupational health and safety, risk management and the prevention of infections.